Byron Powersports Titan Implement, LLC provides a full range of rotary cutters, rotary tillers, box blade scrapers, grader blades, landscape rakes, disc harrows, and skid steer attachments.
Titan\'s headquarters and manufacturing facility is located in Decatur, Tennessee and was established in 2014 by father and son team, Mike and Baily Turner. They are building a company that is leading the development and production of innovative agricultural and rural-lifestyle equipment. Titan Implement\'s products are also well-suited for non-agricultural uses, including landscaping, light construction, and municipalities.
Whatever your next big project, Titan is there, too, to make the job go right. We want to satisfy our customers in Macon, Perry, Warner Robins, Centerville, and Warner Robins Airforce Base and exceed their expectations with products and services of superior quality, unmatched performance, and extraordinary value.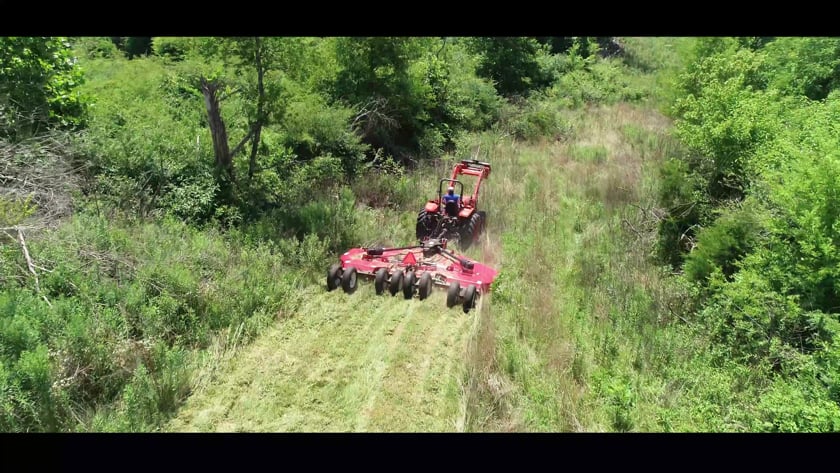 Mike and Baily Turner know farming, because their farm dates back to 1898. The father & son team come from five generations of farmers and that\'s why their products work so well in the rural markets.
TRACTOR IMPLEMENTS
SKID STEER & FRONT LOADER
$50 Credit Offer must be submitted before purchase. One per household and immediate family* per 365 days. Must be 21 or older with a valid U.S. Driver\'s License to qualify. * The term \"immediate family\" includes spouses, siblings, parents, children, grandparents, and grandchildren, whether as \"in-laws,\" or by current or past marriage(s), remarriage(s), adoption, co-habitation or other family extension, and any other persons residing at the same household whether or not related. Byron Powersports reserves the right to refuse this offer for anyone violating these terms.